Bazaar Turkey is located in Sultanahmet, the old town of Istanbul, Turkey. The Aya Sophia and Blue mosques are our neighbors. If you look out the windows of our gallery, over the park covering the underground cistern, you can see both of these treasures, the Topkapi palace, and the sea of Marmara beyond.
Bazaar Turkey – Senguler Tourism is a Turkish destination management company, travel agency and an Art Gallery based in Istanbul. Established in 1997 and licensed by the Association of Turkish Travel Agencies (TURSAB).( A Group Licence Number 4691)
Founded in 1997 as a small travel agency and art gallery, Senguler Travel was one of the first businesses to recognize the rapidly expanding capabilities of online travel arrangements. From those early days, Senguler has grown into a leader in tourism & travel sector in Turkey and brought many benefits to the traveller, which when combined create the most complete experience for those wishing to explore Turkey in comfort and style with the guidance and support of real experts.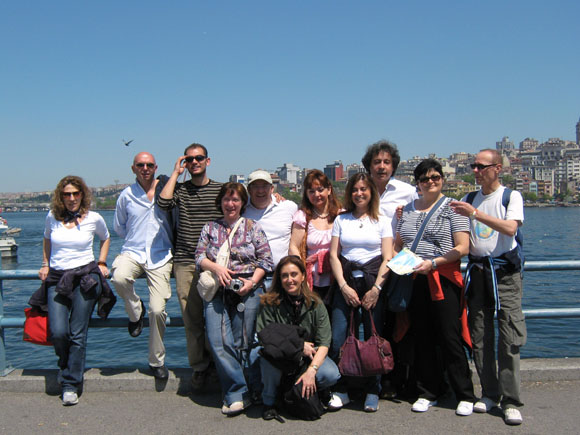 Şirket Ünvanı: Şengüler Turizm Tekstil Ticaret Ltd. Şti.
Seyahat Acentası adı: Şengüler Turizm Seyahat Acentası
TÜRSAB Belge Numarası: A-4691
Yayın Sorumlusu: Nurdoğan Şengüler
Ticaret Sicil No: 279110505104791603406-000
Adres: Ishakpasa Cd. No:6 Cankurtaran – ISTANBUL
Telefon: 00 90 212 638 12 15
Elektronik İletişim Adresi: info@sengulertourism.com
Yetkili Denetim Mercii: Türkiye Seyahat Acentaları Birliği – TÜRSAB