Description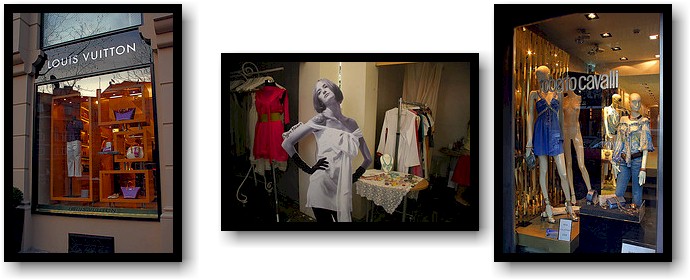 Bazaar Turcs Organize Personal Shopping For You and Your Family
Want to live an adventure in shopping istanbul away from the tourist hangouts or need impartial advice on special offers, allowances and gift ideas? Or are you simply having difficulty finding what you want, our specialist personal shoppers will have suggestions to suit your expectations.
Whatever you need, when ever you need it…our personal shoppers are at your service. Whether you're gathering a new wardrobe, preparing for a party, or searching for a gift, our experts have the savvy (and the time) to get the job done in style.
If you love to shop but don't have enough time to search for what you exactly need, you can consult our personal shoppers and we can make everything ready for you before you come to İstanbul and all you have to do is to shop what you really asked for.
The Services ;
Shopping Day = In here our stylist will accompany you to the trendy shopping locations in shopping istanbul. During the shopping our designer can give you advices about the new trends & fashion in shopping istanbul. along with our designer you will visit all trendy boutiques & shops according to your taste.
Special Occasion = If you need an outfit for a special occasion; our stylist will take you to the places according to your taste & budget.
Day Trip Shopping = An Entire day trip in all of the shopping districts of shopping istanbul.
In here we can recommend you 3 Alternatives ;
Classical Bazaar / Designer Istanbul / Textile & Antiques
VIP = Les Arts Turcs team also offers a special assistant service for our guests special occasions. We guide our guests to a haridressers, make up artist etc. For any Vip request you can reach us. e-mail.

Personal Shopper in shopping istanbul
Shopping/ Half Day : 150 Euro
Shopping / Entire Day : 300 Euro
Special Occasion ( per hour ) : 60 Euro
Day Trip Shopping : 300 Euro
VIP : please ask !
Bazaar Turkey – Les Arts Turcs Art Studio
Alemdar Mh. Incili Cavus St.
No: 19 Floor : 3 (Behind The Underground Cistern)
Sultanahmet 34110
Istanbul, Turkey
Contact : Mr. Alp or Mr. Nurdogan ( Phone : +90 544 220 10 22 )
E-mail : info@bazaarturkey.com
Google Maps : https://goo.gl/maps/uXuyRmELZsx