Description
Half Day Golden Horn Tour in Istanbul
In this tour you will find chance to see the old Byzantine City walls surrounding the city with Chora Church and visit Pierre Loti Hill.
City Walls – Castle of Seven Towers – Chora Church – Pierre Loti Hill
Golden Horn
Our team's professional guides that speaks French, Italian, Portugues and Spanish, English makes special half day Golden horn tour of Istanbul. Recommended by Lonelyplanet guidebook .
Tour Itinerary ;
Golden Horn by boat You will see along the coast and see historical churches and buildings on the way.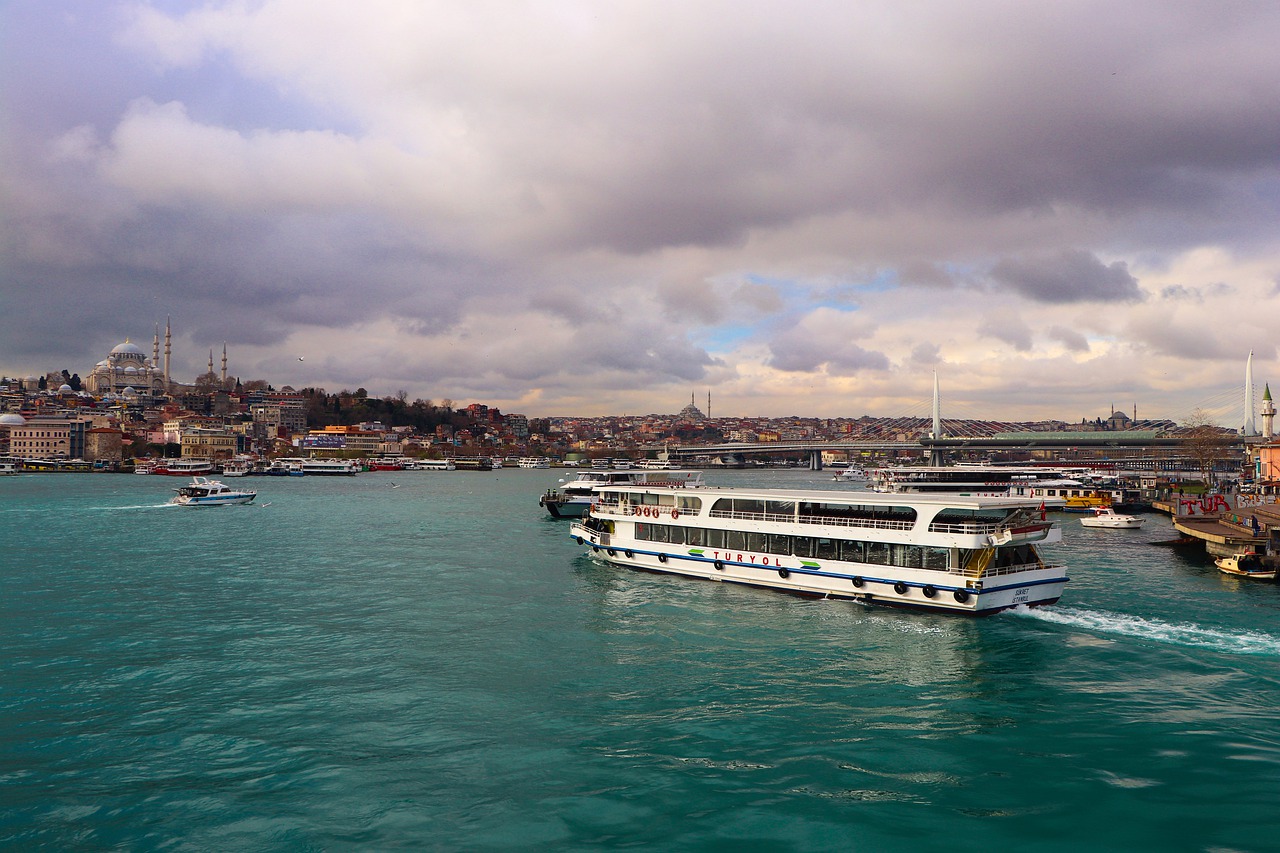 Pierre Loti Hill by cable-lift where you can catch the beautiful view of Istanbul.When you reach beautiful Pierre Loti Hill, you will have a rest time to drink with the nice view of Golden Horn.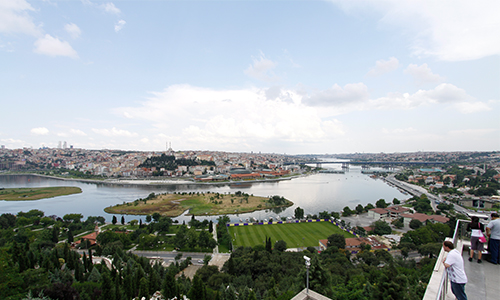 Chora Church is where you will see the best mosaics and frescoes decorating the interior carried out during the XIV th century are considered as the most beuatiful examples about Byzantine Empire
The city walls of Constantinople area,that are series of stone walls that surrounded and protected the city of Constantinople since its founding as the capital of the Eastern Roman Empire by Constantine the Great.With numerous additions and modifications during their history,they are one of the greatest and most complex fortification systems ever built.
''Topkapi Gate'' ( no stop ) takes its name from the period when Fatih the Great Sultan placed the cannon there when he conqured the city.
The Castle of Seven Tower ( no stop ) was used as prison all the time during both Byzantine and Ottoman Empire period.
Closed: Wednesdays : Chora Museum
Includes; Transportation, Guide, Boat Cruise, Museums and Entrance Fees.
Bazaar Turkey – Les Arts Turcs Art Studio
Alemdar Mh. Incili Cavus St.
No: 19 Floor : 3 (Behind The Underground Cistern)
Sultanahmet 34110
Istanbul, Turkey
Contact : Mr. Alp or Mr. Nurdogan ( Phone : +90 544 220 10 22 )
E-mail : info@bazaarturkey.com
Google Maps : https://goo.gl/maps/uXuyRmELZsx
Half Day Tour Price ( Per Person )
Group Tour ( English ): 35 Euro
Private Tour : 70 Euro
Tour Includes.
This tour is private and Half day. Upon request it can convert to a full day tour with additions.
Runs everyday mornings.
English Guidance and assistance service.
Lunch on Full Day tours. ( optional)