Description
Taksim – New Town – Galata Photography and Walking Tours
Istanbul is an enchanting city of ancient beauty and modern charm . . .. . .
if you know where to look.
In this tour Ls Arts Tours experienced tour guides will take you to a nice journey in the Taksim – Beyoglu – Istiklal Street – Galatasaray – Tunnel & Galata Part of Istanbul.. In addition to that we will visit the Karakoy District & Walk on the Galata Bridge to visit Spice Market..
During the tour the places you will visit ;
* Taksim Square
* Istiklal Street & Famous Stores
* Art Galleries in Istiklal Street
* Galata Area & Musical Instrument district
* Galata Tower ( Entrance Fee is excluded )
* Karakoy & Galata Bridge
* Spice market & Rustempasa Mosque
This will be a 4-5 hours of Walking & Photography tour starting from your hotel; meeting with our guide exploring the old town of Istanbul " Off the Beaten Path " and non touristic part of the city.
Tour Starting Time ;
The tour is private for you and starting time is flexible.. We recommend 10:00 or 10:30 to make a fresh start.
Please remember that our tours are flexible soo if you want to visit any specific place; we can easily add it to the schedule.
Bazaar Turkey – Les Arts Turcs Art Studio
Alemdar Mh. Incili Cavus St.
No: 19 Floor : 3 (Behind The Underground Cistern)
Sultanahmet 34110
Istanbul, Turkey
Contact : Mr. Alp or Mr. Nurdogan ( Phone : +90 544 220 10 22 )
E-mail : info@bazaarturkey.com
Google Maps : https://goo.gl/maps/uXuyRmELZsx
Half Day Tour Price ( Per Person )
2 – 4 Guest : 55 Euro
1 Guest : 75 Euro
Tour Includes:
This tour is private and Half day. Upon request it can convert to a full day tour with additions.
Runs everyday mornings or afternoons.
English Guidance and assistance service.
Lunch on Full Day tours. ( optional)
Discounted rates for students and groups.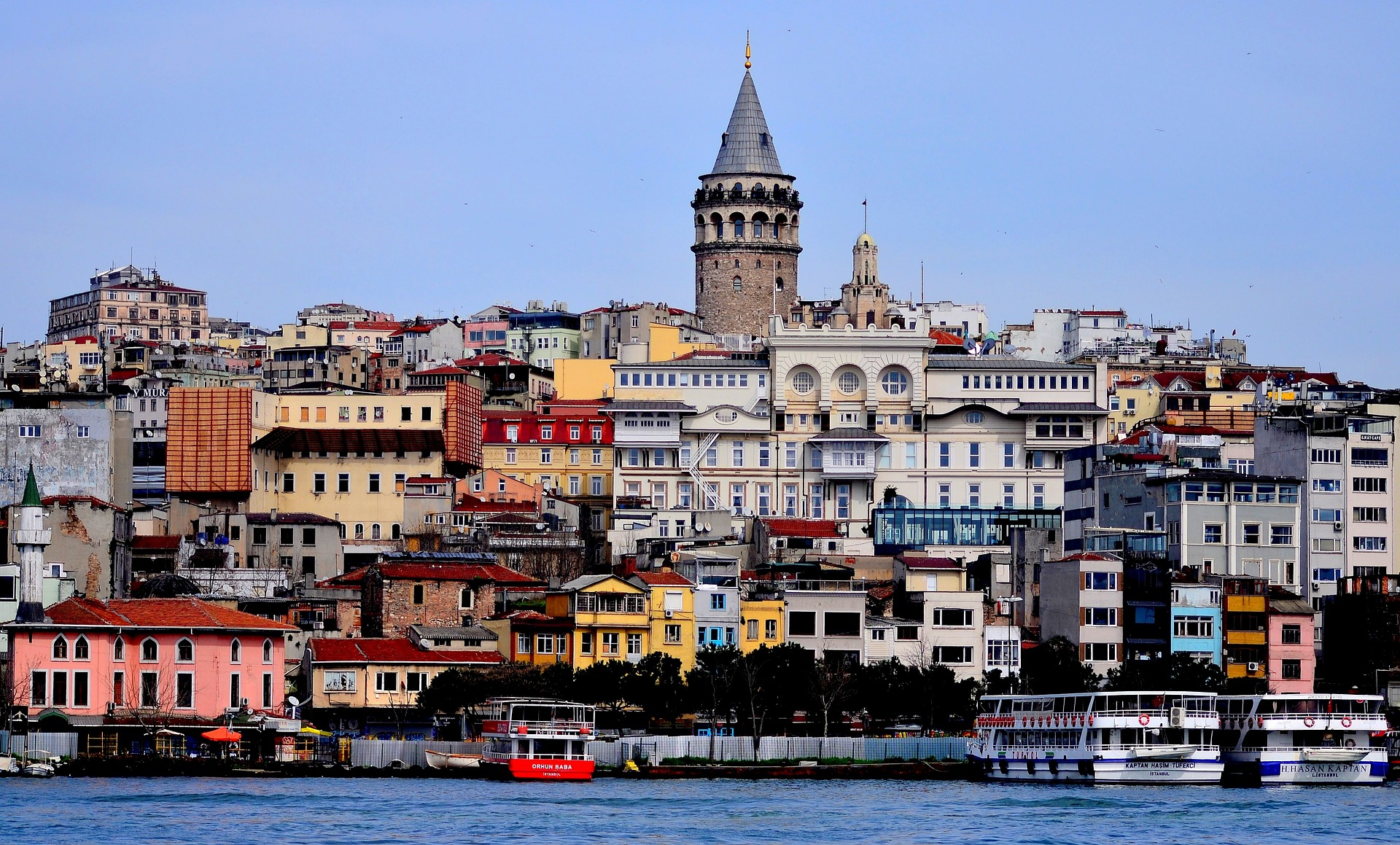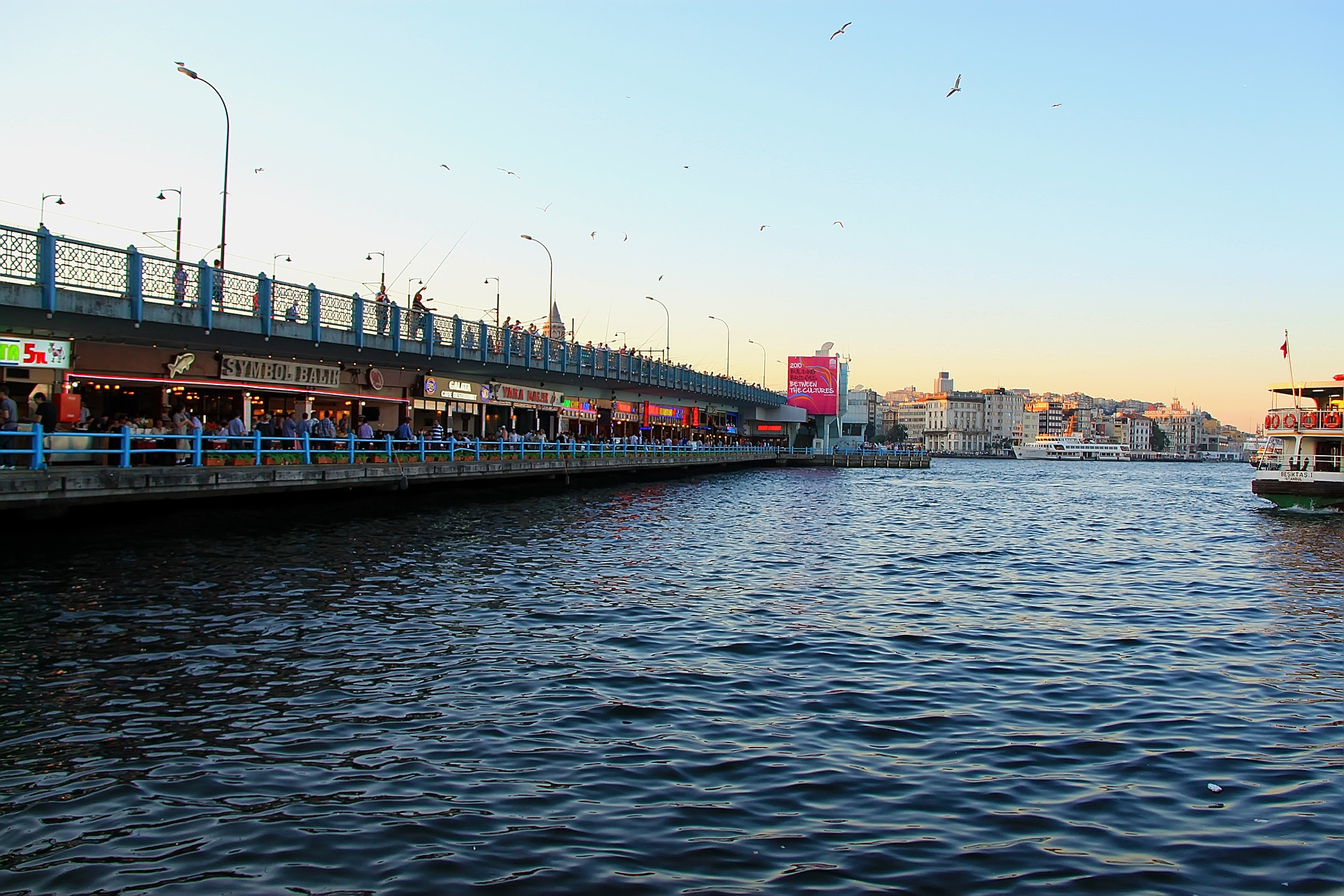 Istiklal Street & Taksim :
is one of the most famous avenues in Istanbul, Turkey, visited by nearly 3 million people in a single day over the course of weekends. Located in the historic Beyoğlu (Pera) district, it is an elegant pedestrian street, approximately three kilometers long, which houses exquisite boutiques, music stores, bookstores, art galleries, cinemas, theaters, libraries, cafes, pubs, night clubs with live music, historical patisseries, chocolateries and restaurants.
The avenue, surrounded by late Ottoman era buildings (mostly from the 19th and early 20th centuries) that were designed with the Neo-Classical, Neo-Gothic, Beaux-Arts, Art Nouveau and First Turkish National Architecture (Birinci Millî Mimarî Akımı) styles; as well as a few Art Deco style buildings from the early years of the Turkish Republic, and a number of more recent examples of modern architecture; starts from the medieval Genoese neighbourhood around Galata Tower and ultimately leads up to Taksim Square.
Historic tram on İstiklal Avenue.Galatasaray Square is located at approximately the center of the avenue and is home to one of the finest educational institutions established in Turkey at the time of the Ottoman Empire; originally known as the Galata Sarayı Enderun-u Hümayunu (Galata Palace Imperial School) and today known as Galatasaray High School.
In the historic Karaköy district towards the end of the avenue, it is possible to see the world's second-oldest subway station, generally known and referred to as simply Tünel (The Tunnel) which entered service in 1875. Moreover, the German High School of Istanbul (Deutsche Schule Istanbul in German, Özel Alman Lisesi in Turkish) is also located near Tünel.
The cosmopolitan avenue is surrounded by an array of historical and politically significant buildings, such as the Çiçek Pasajı (Flower Passage) where small, intimate restaurants and taverns are found; Balık Pazarı (The Fish Market); the Roman Catholic churches of Santa Maria and S. Antonio di Padova; the Greek Orthodox Haghia Triada; the Armenian Üç Horan (among many other churches); several synagogues; mosques; academic institutions established by various European nations such as Austria, France, Germany and Italy in the early 19th century; and consulates (former embassies before 1923) of several nations including France, Greece, the Netherlands, Russia, Spain, Sweden, and the United Kingdom.
During the Ottoman period, the avenue was called Cadde-i Kebir (Grand Avenue) and was a popular spot for Ottoman intellectuals, also becoming a center for European foreigners and the local Italian and French Levantines who referred to it as Grande Rue de Péra. When 19th century travelers referred to Constantinople (today, Istanbul) as the Paris of the East, they were mentioning the Grande Rue de Péra (İstiklal Caddesi) and its half-European, half-Asian culture. With the declaration of the Republic on October 29, 1923, the avenue's name was changed to İstiklal (Independence) for commemorating the triumph at the Turkish War of Independence.
During the late 1980s and early 1990s, a massive restoration process took place (master-planned and executed by the Municipality; including the restoration of the historic buildings, new pavements for full pedestrianization, reinstallation of the historic trams, etc) bringing the avenue its old charm and popularity. İstiklal Avenue once again became the center of fine arts and leisure in Istanbul, with real estate prices skyrocketing as a result. Numerous new art galleries, book stores, cafés, pubs, restaurants, shops and hotels were opened. The venues around the avenue became the host of many international art festivals, such as the annual Istanbul Film Festival.
Istiklal Avenue is also a popular venue for all sorts of protests, marches, parades and gatherings in the city; such as the annual Istanbul Pride which attracted over 10,000 participants in 2011 and is the largest of its kind in eastern Europe.